School Information - Our school number was #36310524. We are sorry to say that we have closed the School part of the business down. But please check out some of the pictures below of our past students.
We were small, so you got a lot more one on one attention. It was more like you were the only person in the class and the instructors are only there for you. By the time they graduated, most of the people left left with life time friends.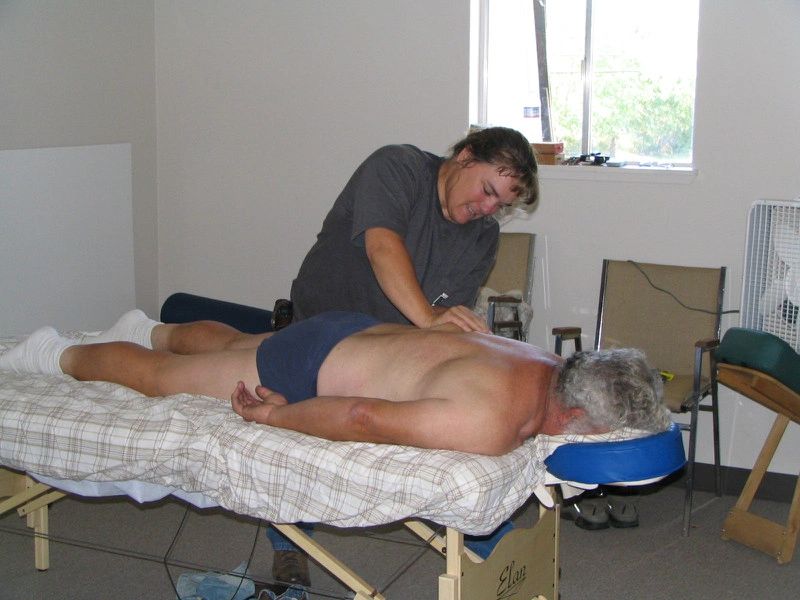 Many of the people have jobs within a couple of weeks of graduation. We have also had classes that all of the students in the class have had a location and place to work lined up before the class had finished.
Our instructors have been teaching classes for years, and most of them teach at multiple locations.

Our prices are subject to change so please call 671-6300 for the most current prices. The CMT class is 500 hours. The price will be $6,995 for the tuition and an additional $45.00 goes towards your school insurance so you can work on people with no worries....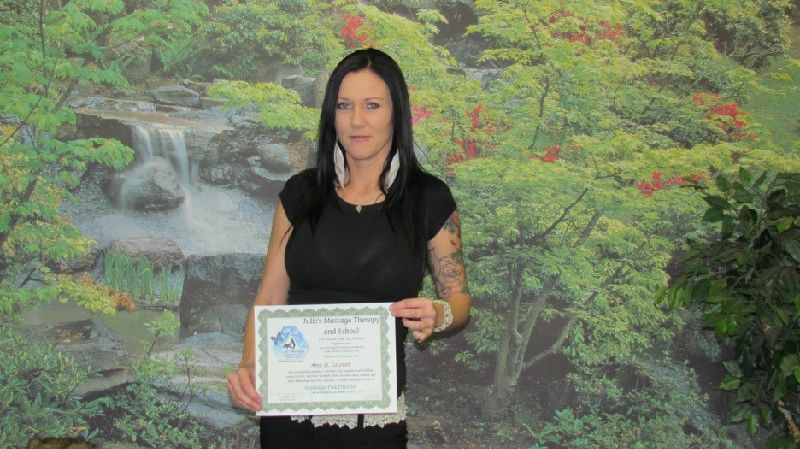 Animal Massage is a 150 hour class 110 hours are completed on-line and 40 hours are done at either our establishment or a local farm out in the Buttes...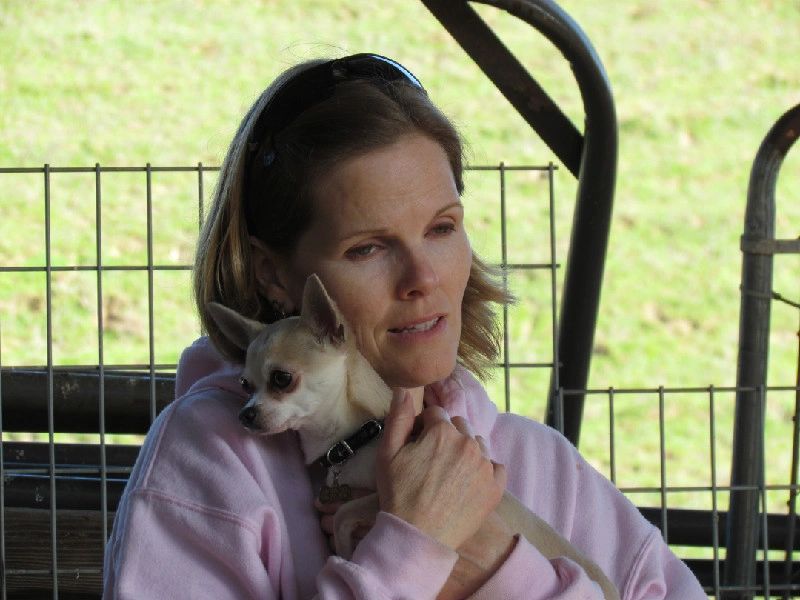 Listed below is the past catalog with all information pertaining to the school and its requirements. Catalog is in PDF format to review and print if needed. Copies were also available at the school for those who didn't have printers.